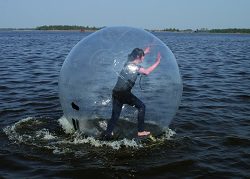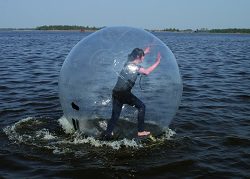 Aqua-bubble in Giethoorn
The aquabubble is a trtansparent ball with a diameter of about two meters. Through an opening you can step into the ball, after which it's being closed by means of a waterproof zipper. Then the ball is being fully blown with air and you're going for a ride on the water. Now you're challenged to keep standing upright!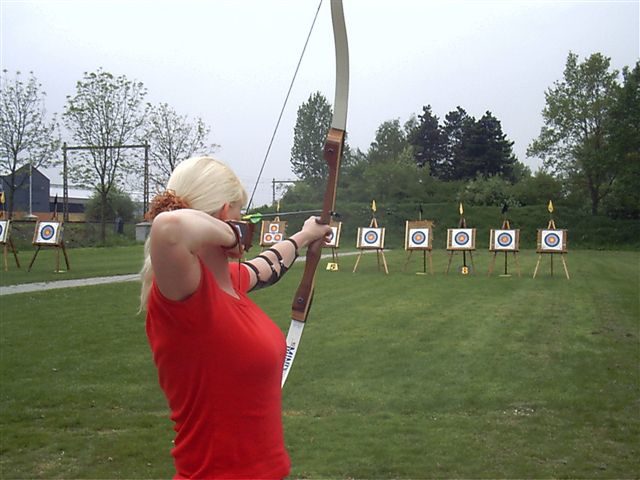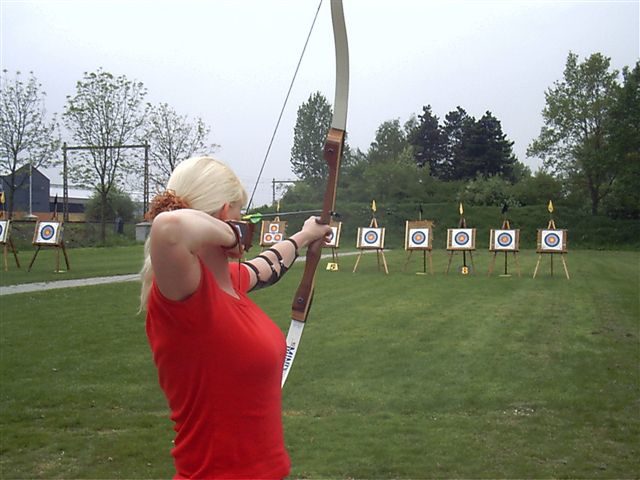 Archery in Giethoorn
On many locations in Giethoorn you'll be able to participate in a mutual archery fight (competition) between more or less combatants. After all participants have been informed about the rules of the game by an instructor, the competition is ready to get started. Which of the competitors in your company will turn out to be the new Robin Hood?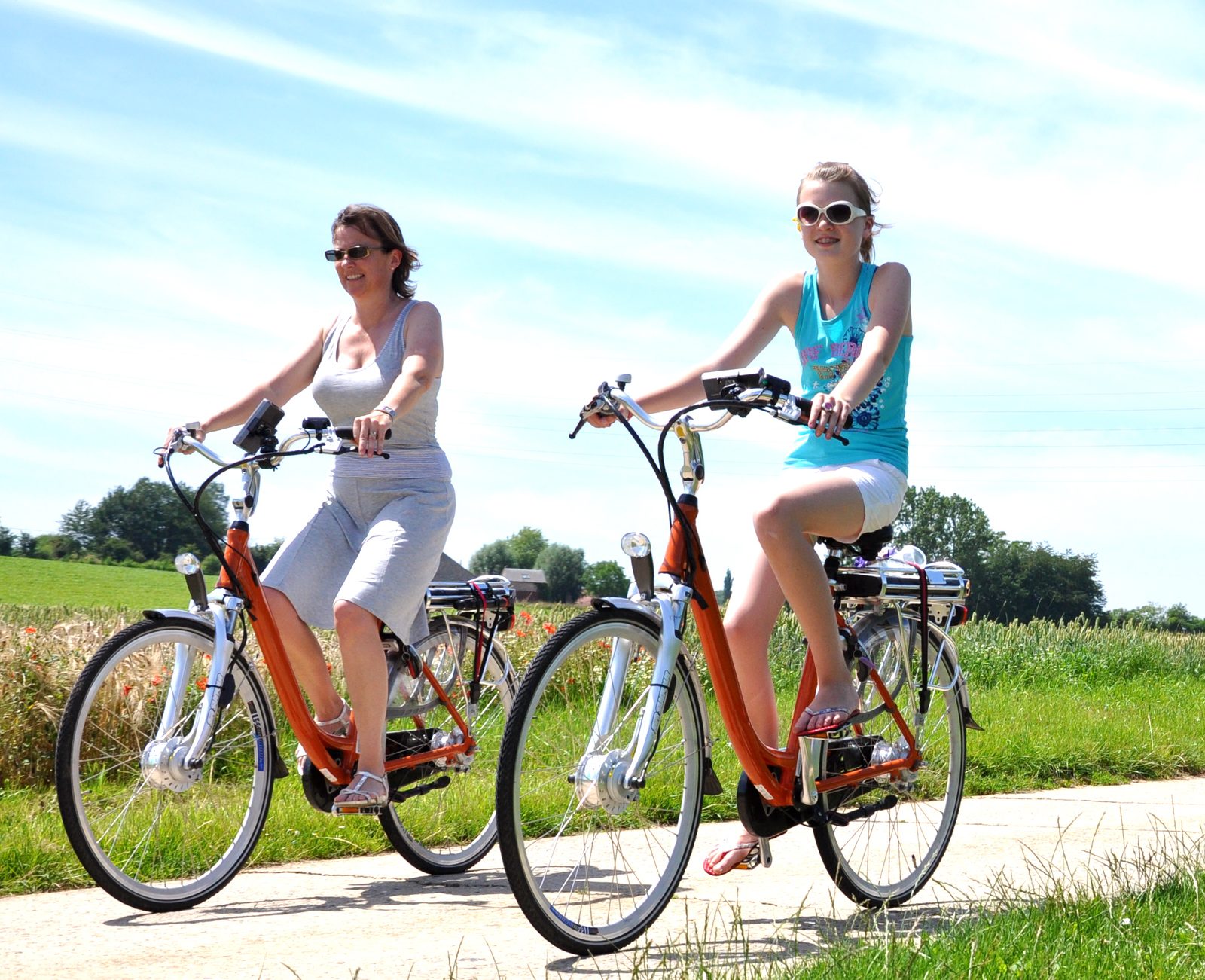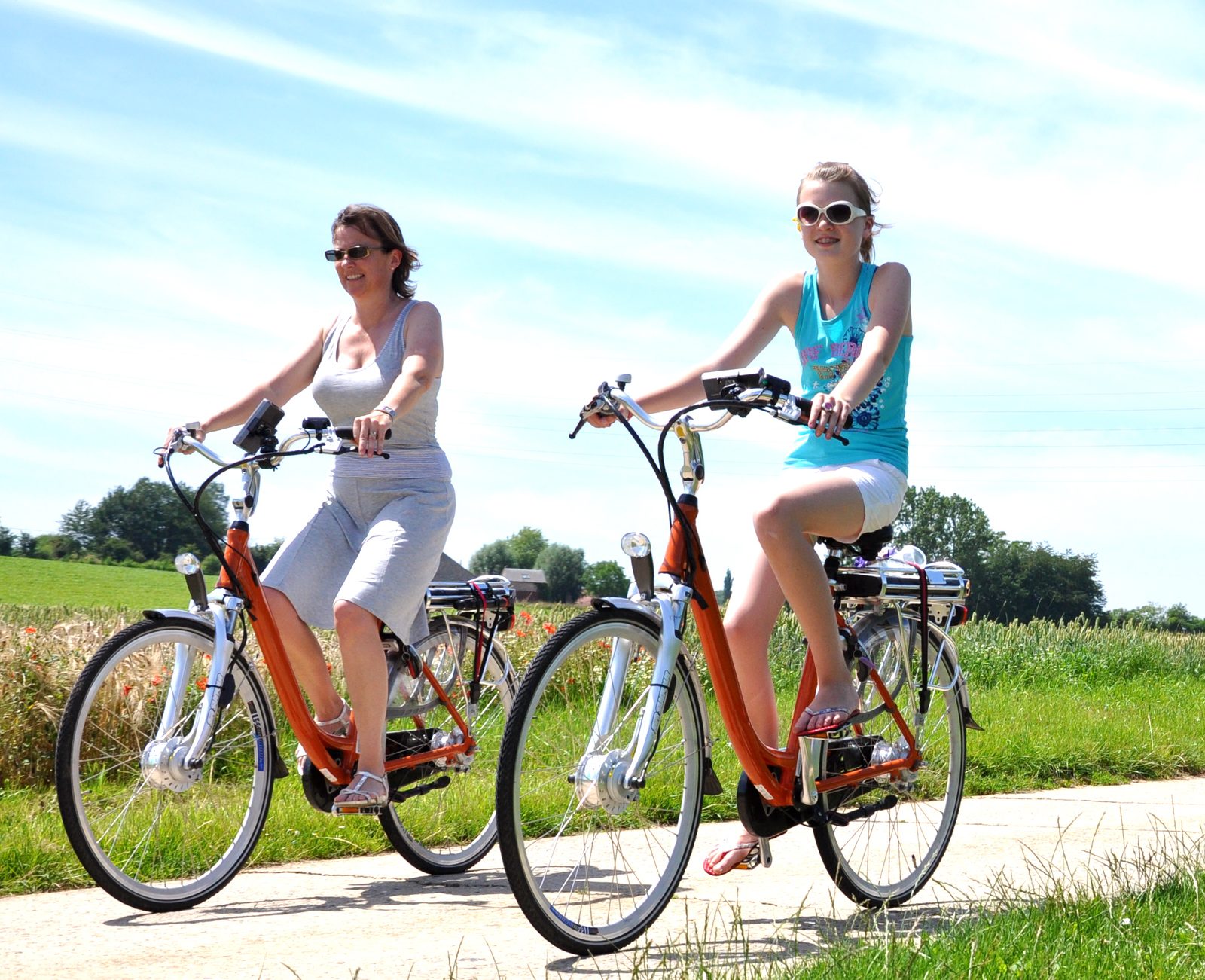 Biking in Giethoorn
At a bikers service point you'll be able to carry out (perform) simple repairs on your bike by yourself with the help of the bicycle service box, which is being disposed by the ANWB (Royal Dutch Touring Club). You also can reload your electric bike on a rapid growing number of locations. Of course in these places there are also often facilities to consume a snack or to use the toilet.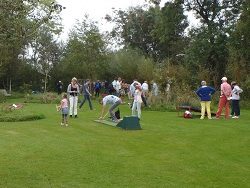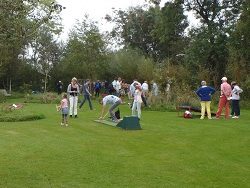 Playing Mini- or Midget-golf in Giethoorn
Tiger Woods performing in Giethoorn? There's always a slight chance that this could become a reality, but surely not on a 18-holes golf course! The fanatic golf-player in your companionship however will be able to prove him- or herself in an excellent way on one of the midgetgolf- or minigolf-tracks.
Renting a surfboard, taking lessons or finding small beaches to surf along ? Renting a surfboard or taking surfing lessons . Just make inquiries at below mentioned firms.