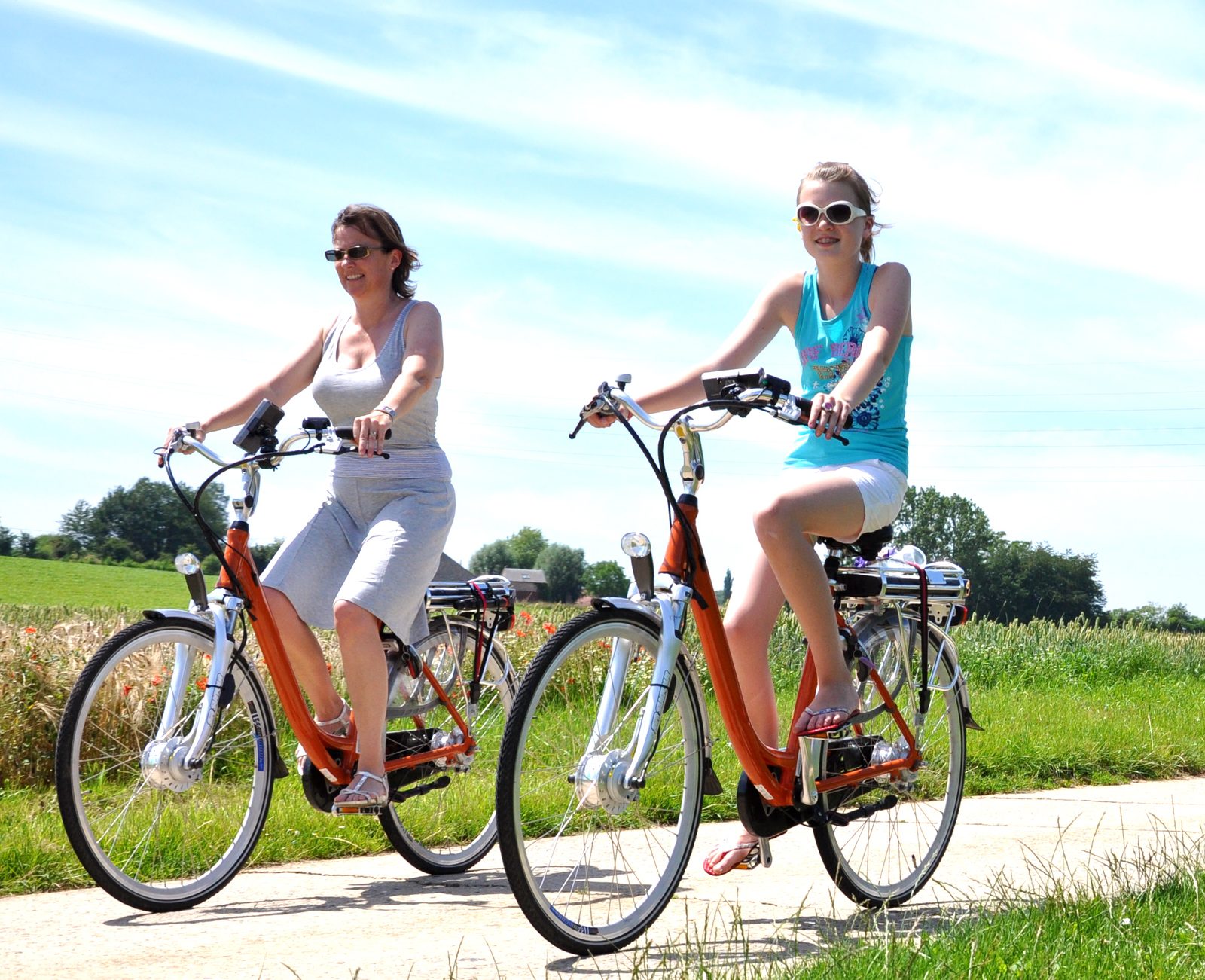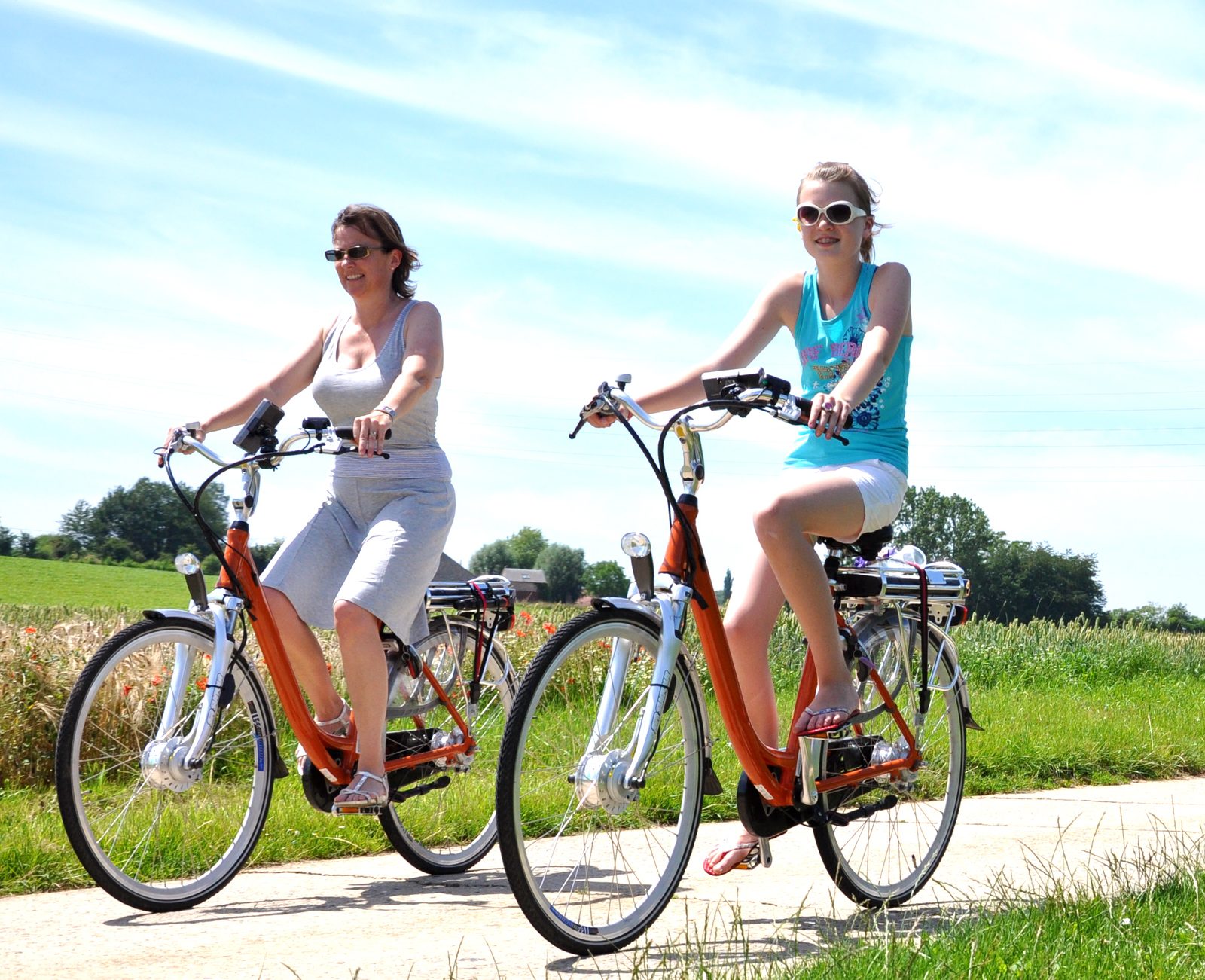 Biking in Giethoorn
At a bikers service point you'll be able to carry out (perform) simple repairs on your bike by yourself with the help of the bicycle service box, which is being disposed by the ANWB (Royal Dutch Touring Club). You also can reload your electric bike on a rapid growing number of locations. Of course in these places there are also often facilities to consume a snack or to use the toilet.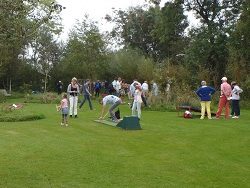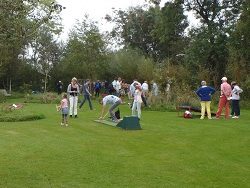 Playing Mini- or Midget-golf in Giethoorn
Tiger Woods performing in Giethoorn? There's always a slight chance that this could become a reality, but surely not on a 18-holes golf course! The fanatic golf-player in your companionship however will be able to prove him- or herself in an excellent way on one of the midgetgolf- or minigolf-tracks.